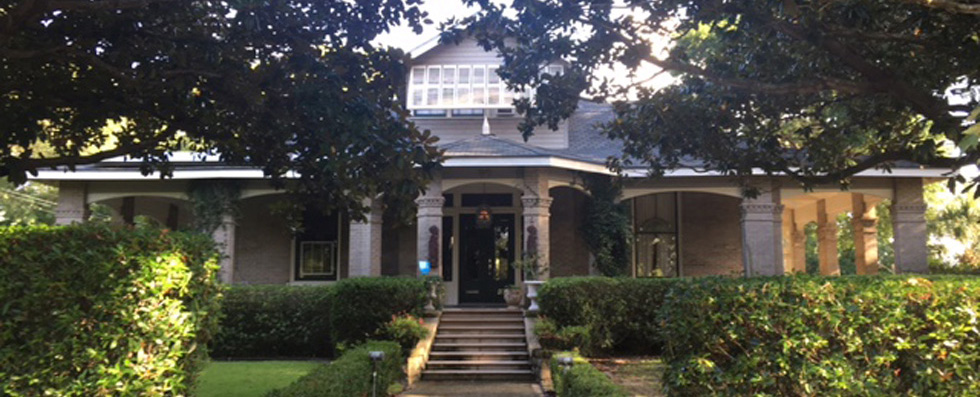 ​WELCOME TO PENSACOLA FLORIDA'S HISTORIC NORTH HILL!
Pensacola's North Hill is one of the largest residential historic districts in the State of Florida and is listed on the National Register of Historic Places. It contains more than 600 historic homes built between 1870 and the 1930s. A stroll through our tree-lined streets reveals a literal outdoor museum of architectural treasures from Queen Anne, Neoclassical, Tudor Revival, Craftsman Bungalow, and Mediterranean Revival to Art Moderne.
The North Hill District enjoys a strong sense of community pride, not only in preserving our historic homes, but in preserving a quality of life enjoyed for well over 130 years. Come explore the architectural richness of  Historic North Hill and learn why we are proud to call this our neighborhood!
The North Hill Preservation Association
To begin your tour, select one of the following: