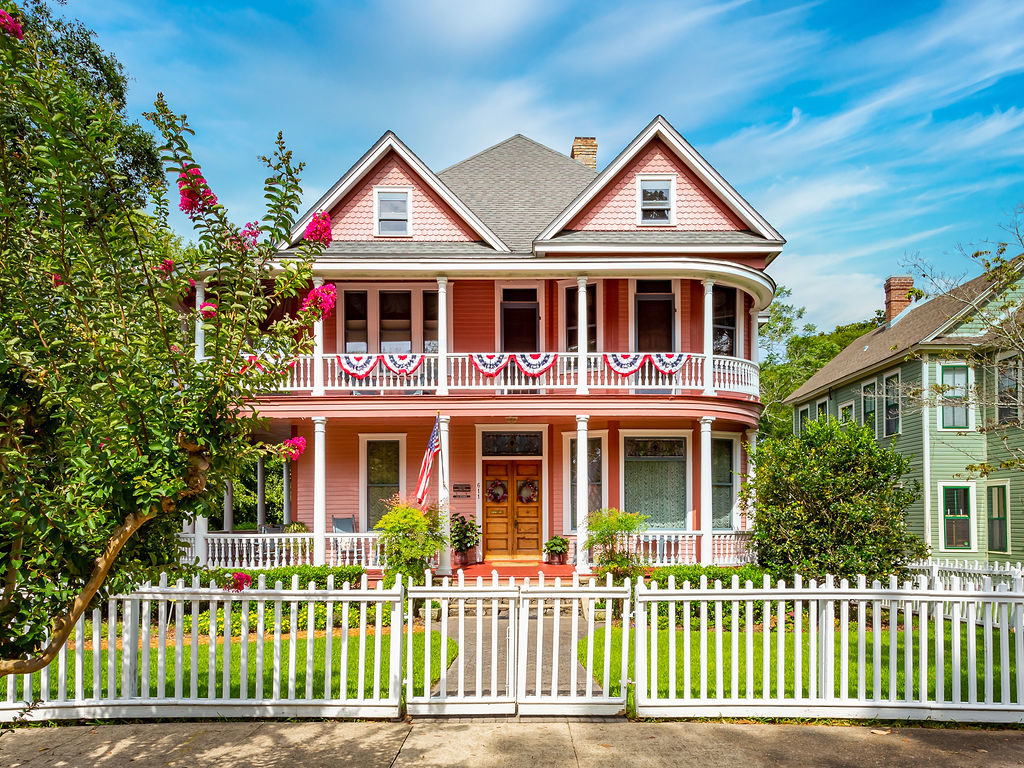 Escambia County is celebrating its bicentennial anniversary on July 17, 2021! Part of the area's rich history can be found in Pensacola's beautiful Historic North Hill neighborhood.
Just in time to celebrate our 200-year anniversary event, the North Hill Preservation Association has launched our brand new North Hill Walking Tour Map which can be used from any computer or mobile device. Please enjoy this virtual tour of the many (but not all) interesting homes and parks located in our beautiful neighborhood, and check back in the future as we continue to add more homes and information.

Informational credits go to: North Hill Preservation Association Inc., the City of Pensacola, the UWF Archives and UWF Historic Trust, the Library of Congress, the Pensacola News Journal, the Pulse Pensacola, and many of the current and past North Hill residents who contributed their family information or research to this project.

Photo Credits: MDHI Photography, the City of Pensacola, and the Pensacola News Journal

Special Thanks to: Calla Endacott, Jo MacDonald, Bianca Villegas, Nicole Endacott, Mike Haytack, Melanie Nichols & Robin Jones