Pensacola's Historic North Hill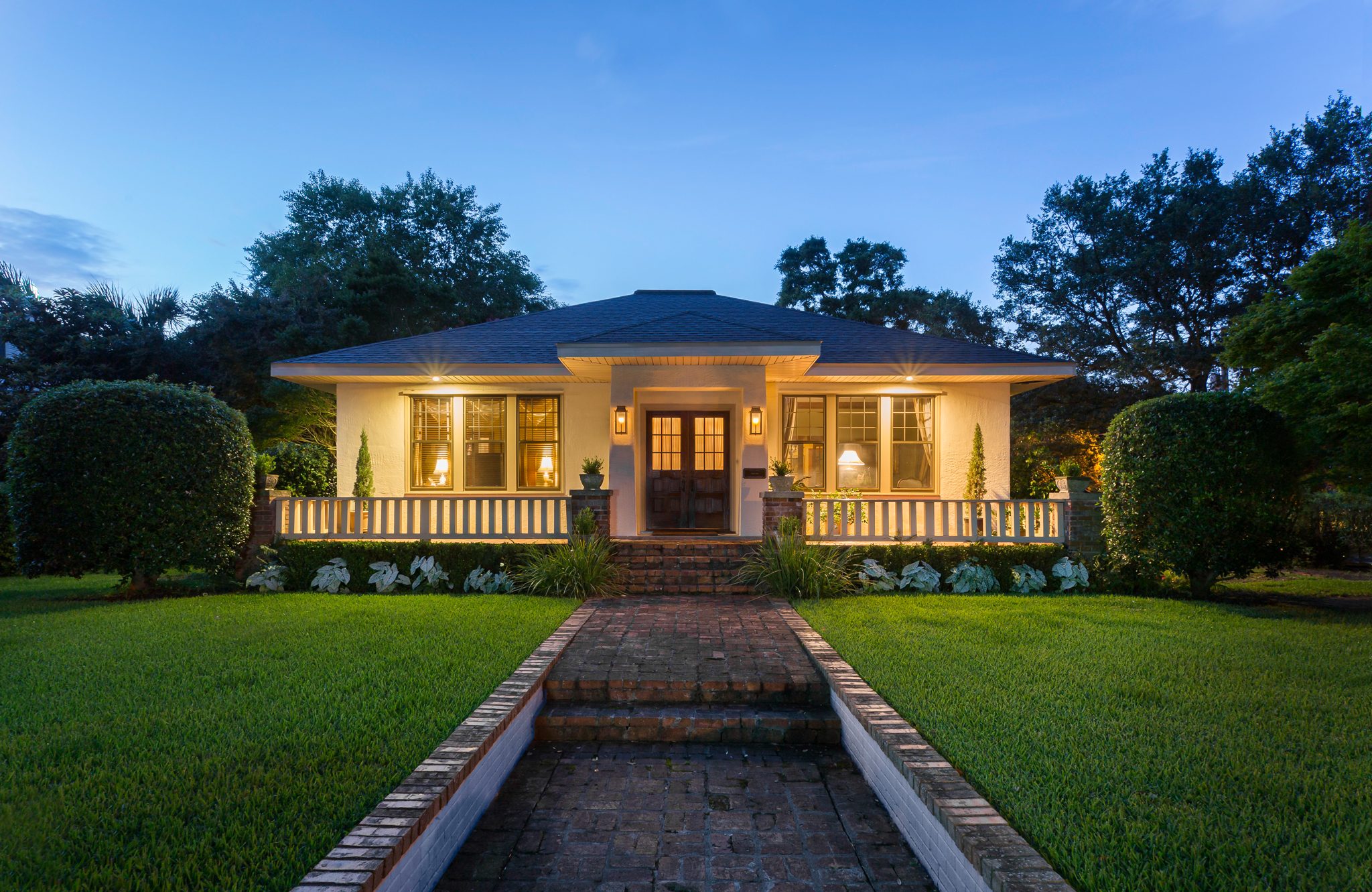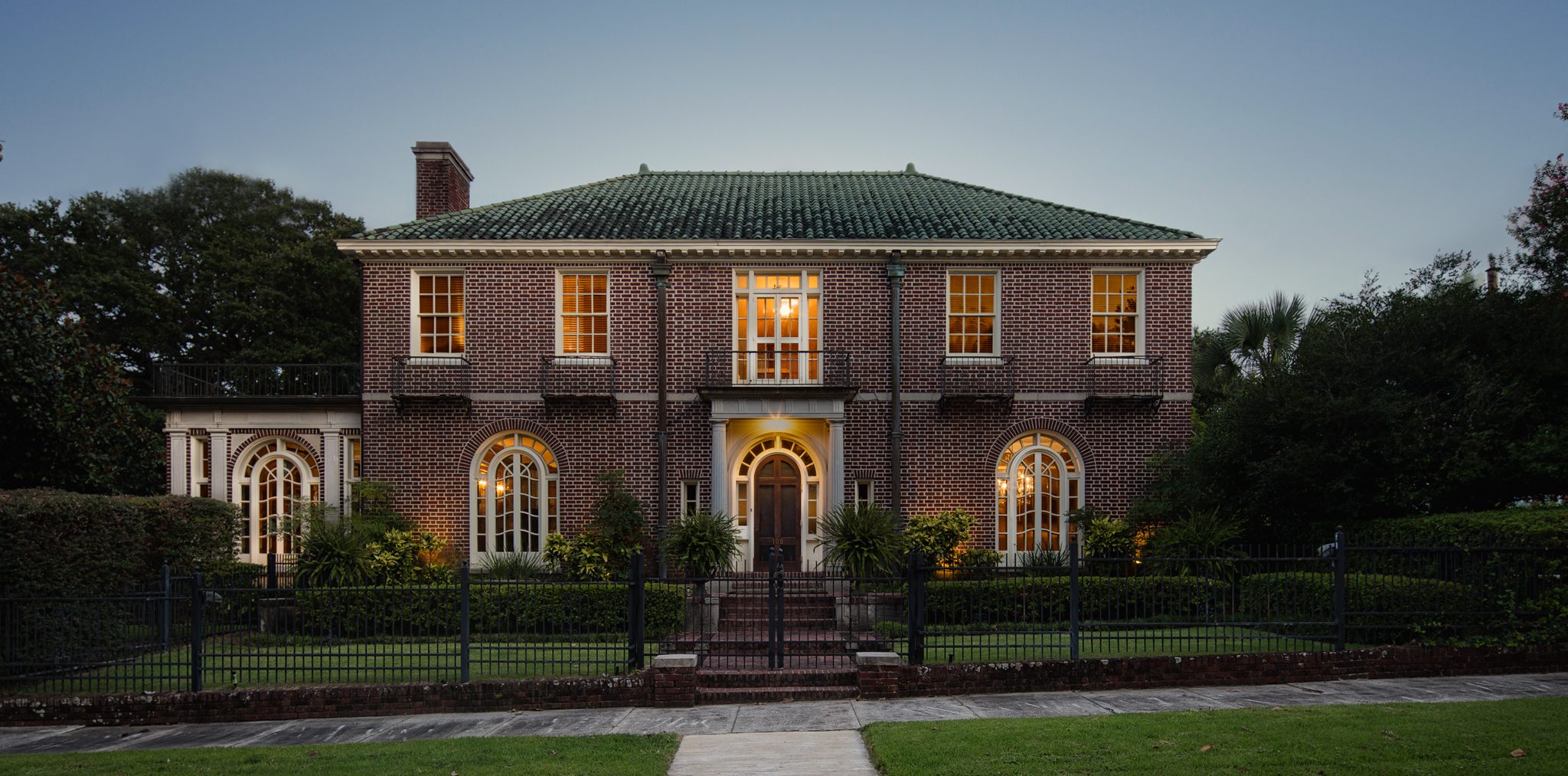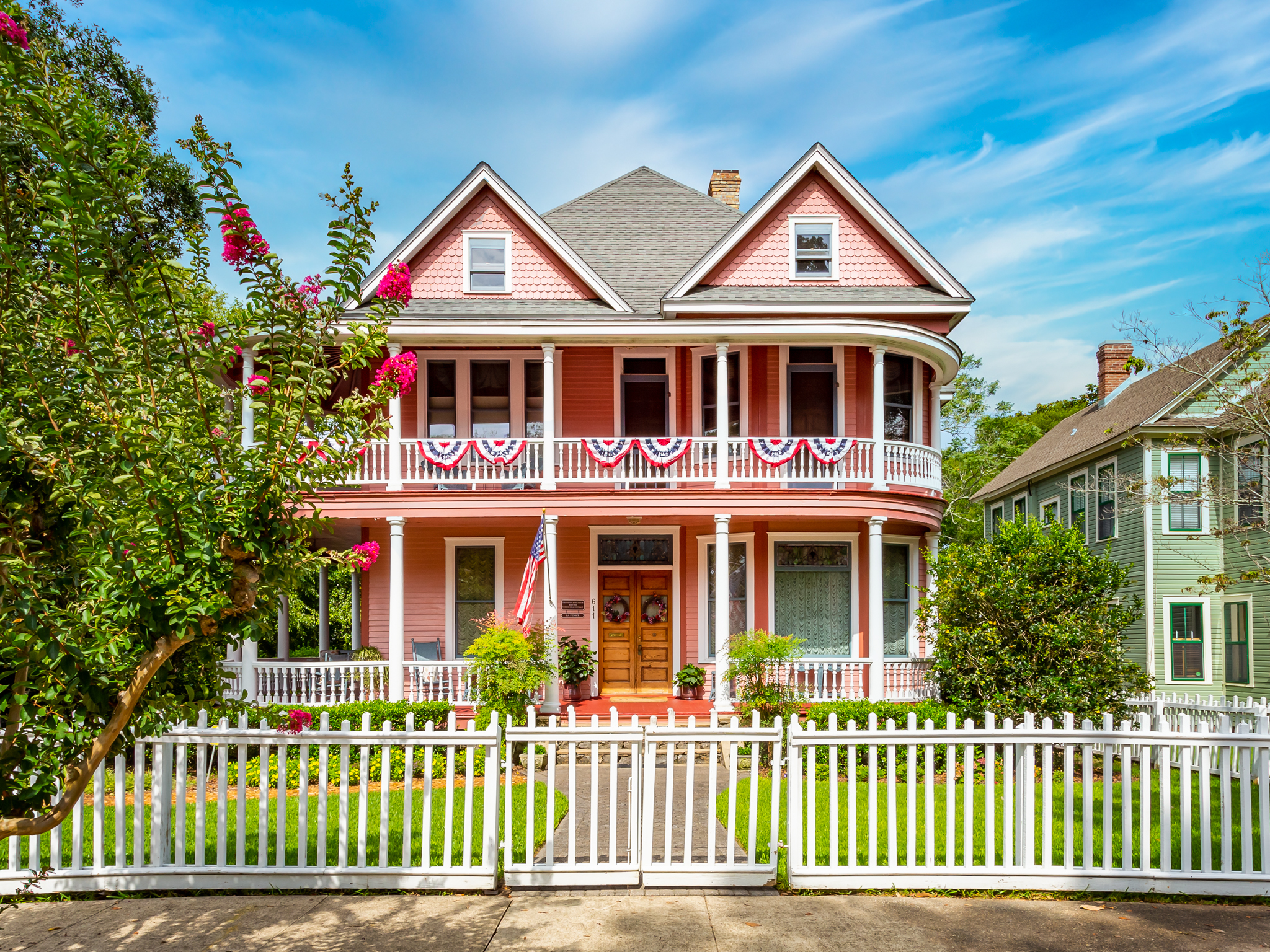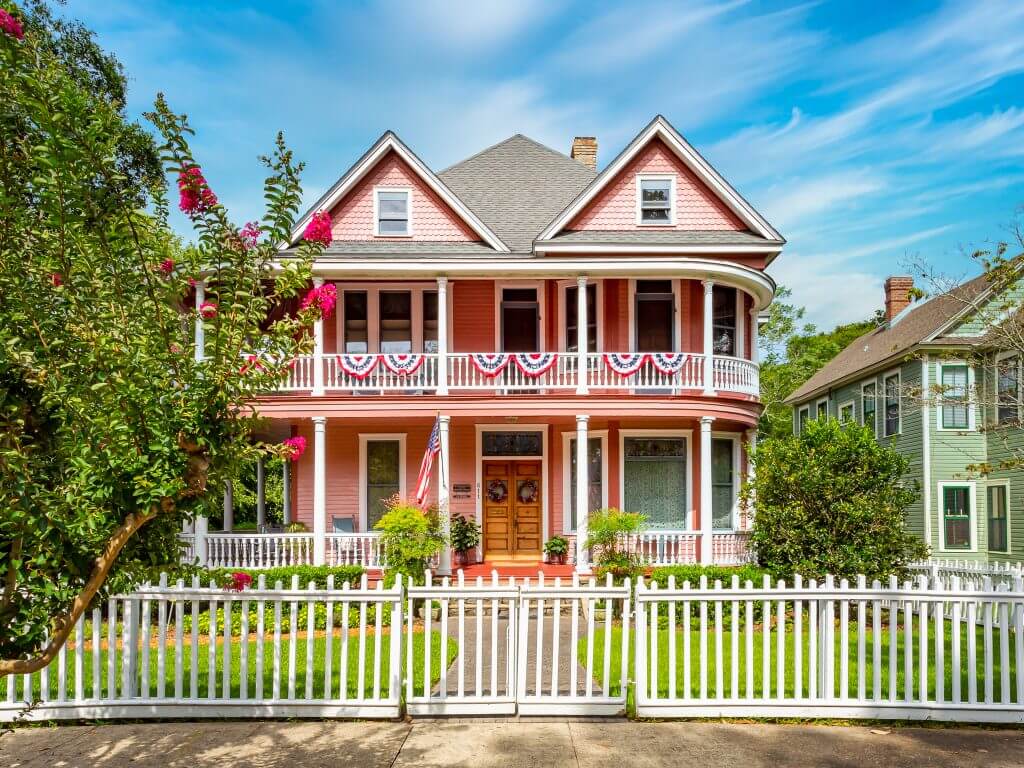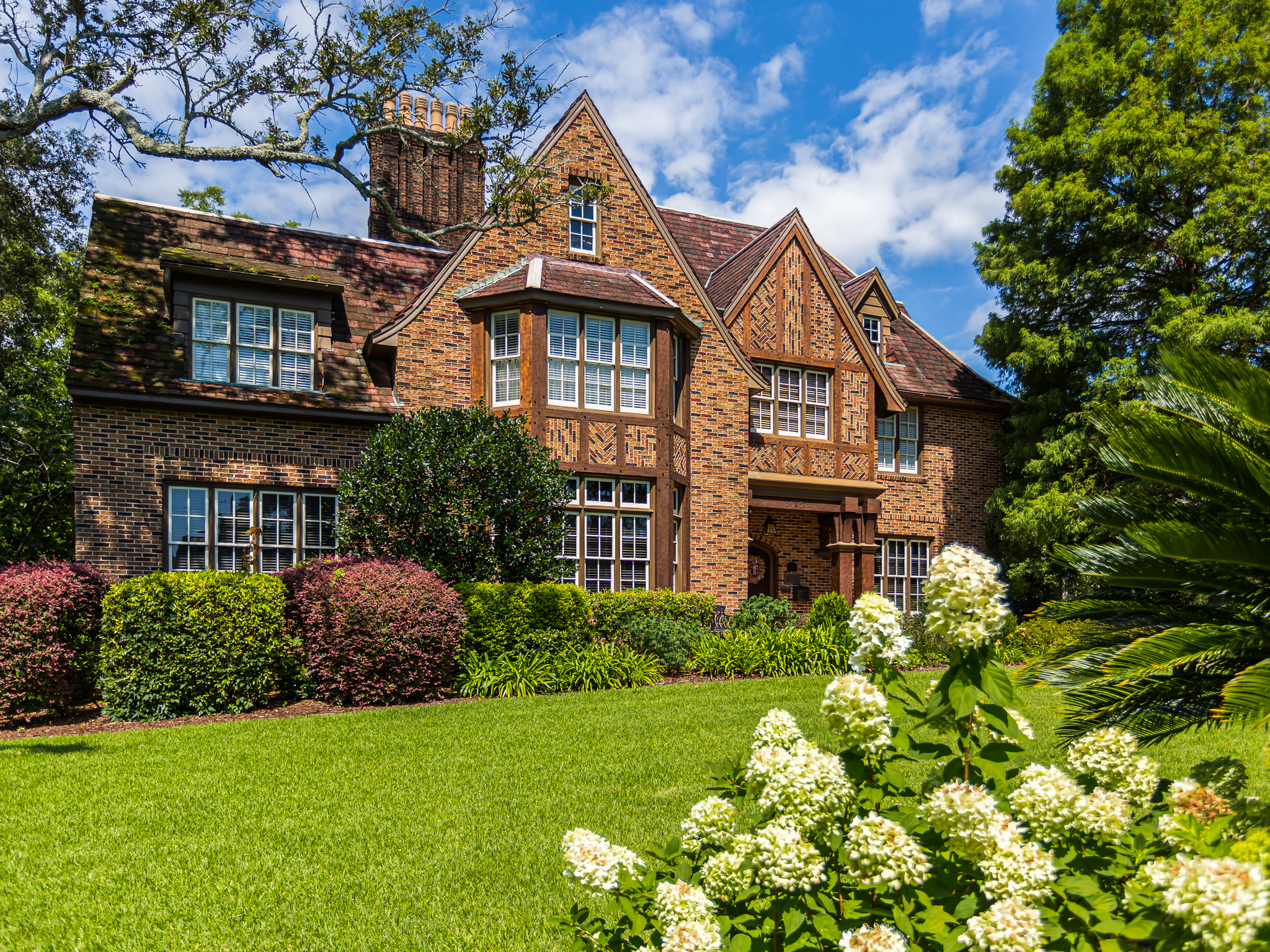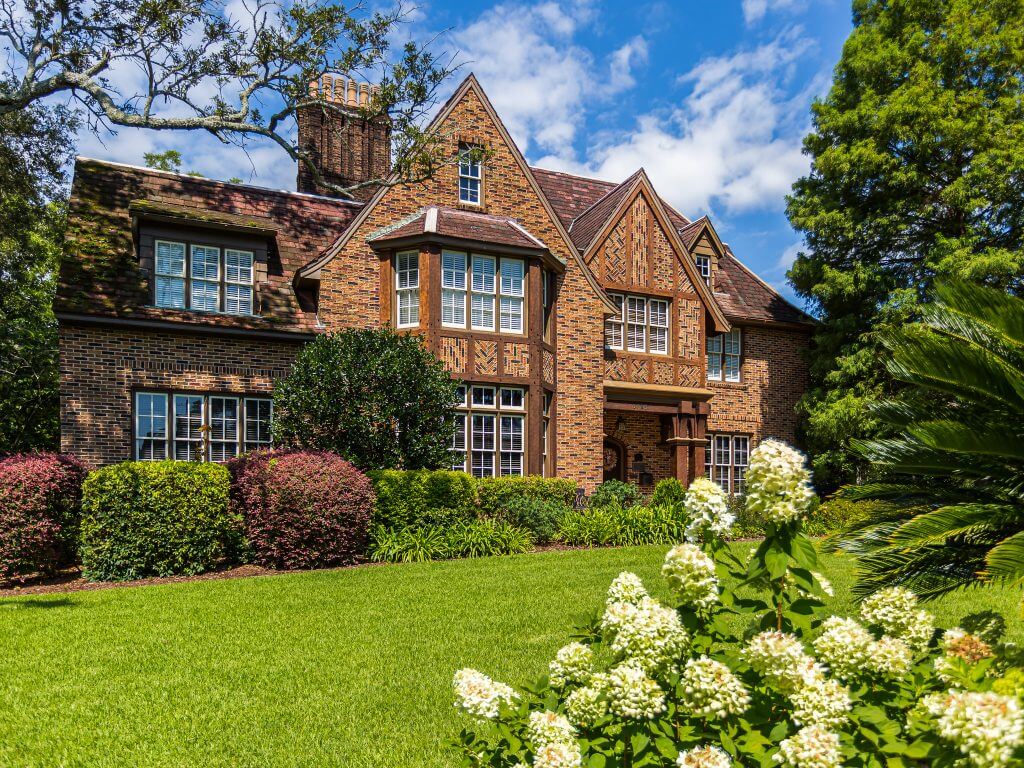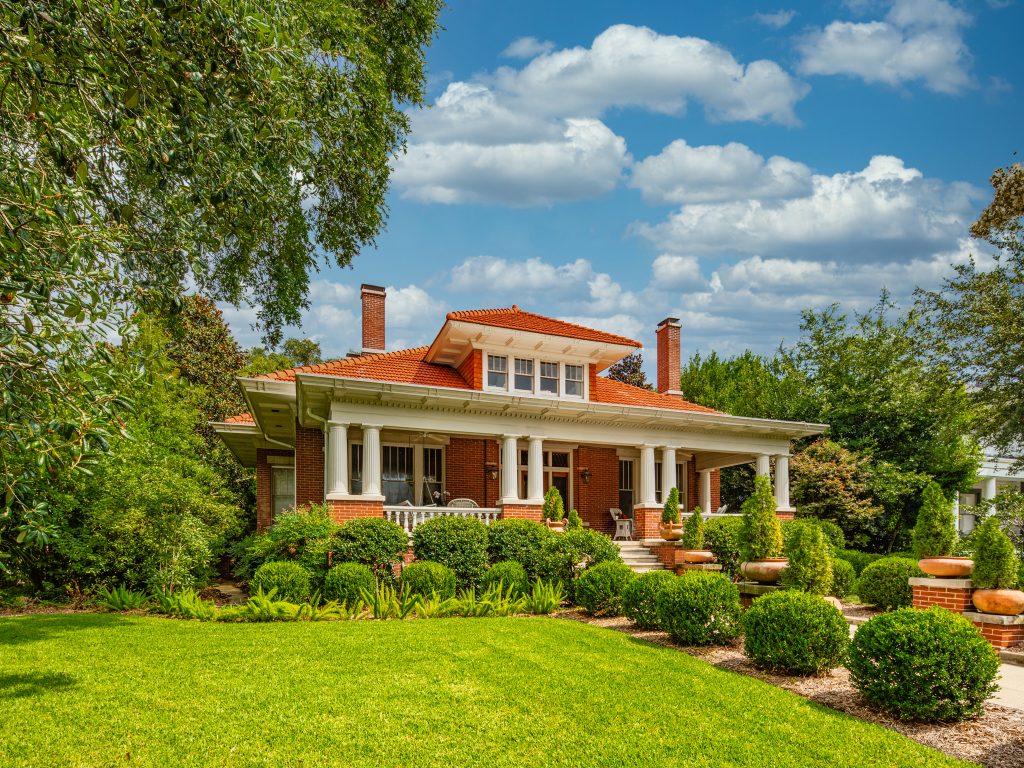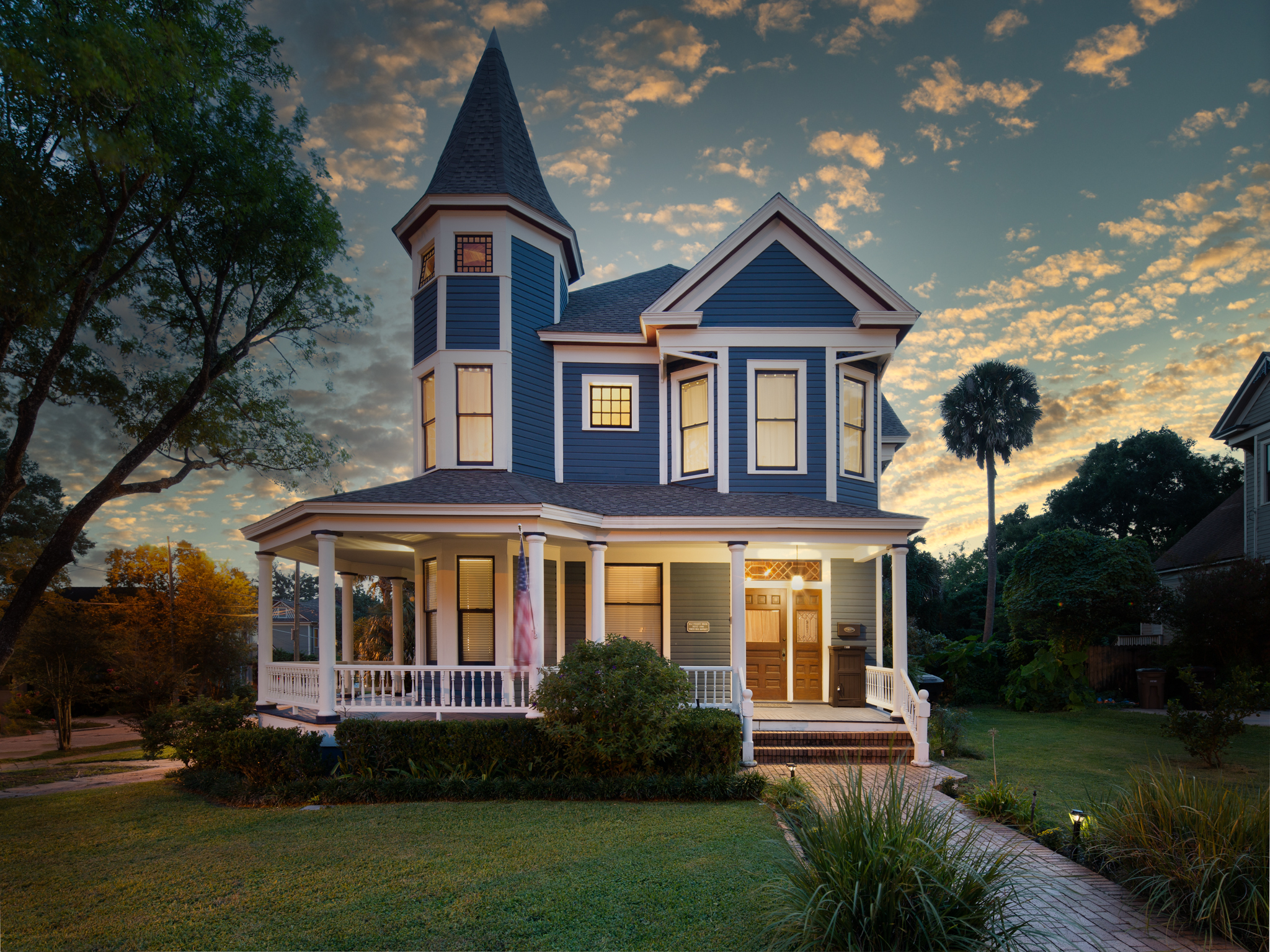 The Association
The North Hill Preservation Association (NHPA) was created in 1972, and formally organized in 1974, to promote and preserve the architecturally diverse North Hill Preservation District located in Pensacola, Florida.
The District is recognized on the National Registry of Historic Places and is one of the largest residential historic districts in the State of Florida. As part of its mission, the NHPA protects the District's standards and boundaries and promotes preservation efforts by property owners.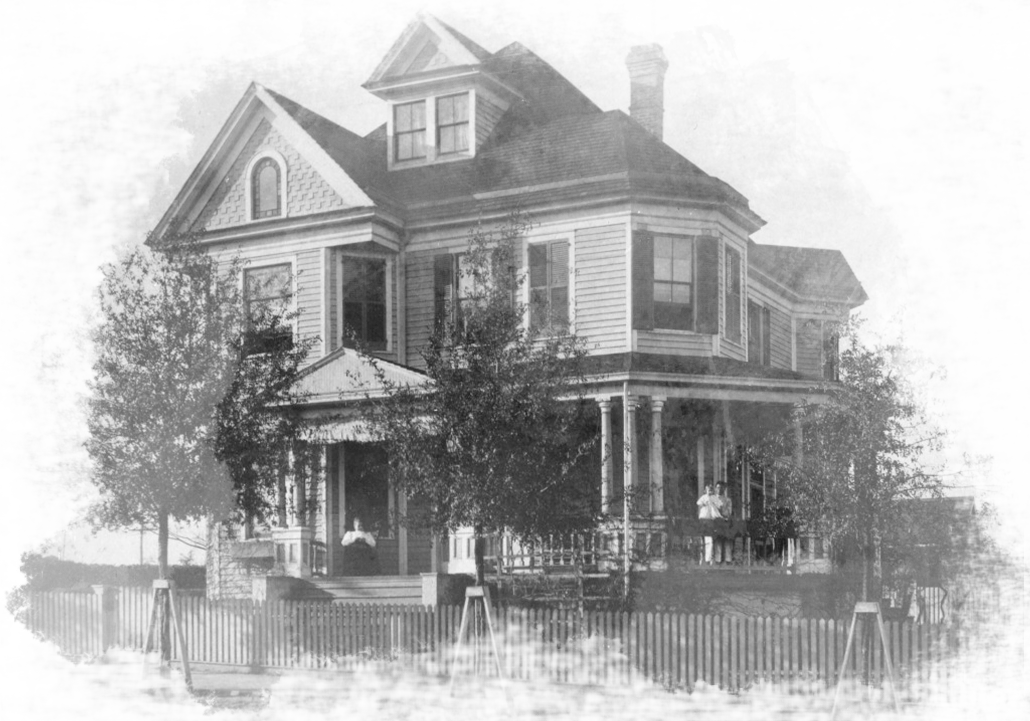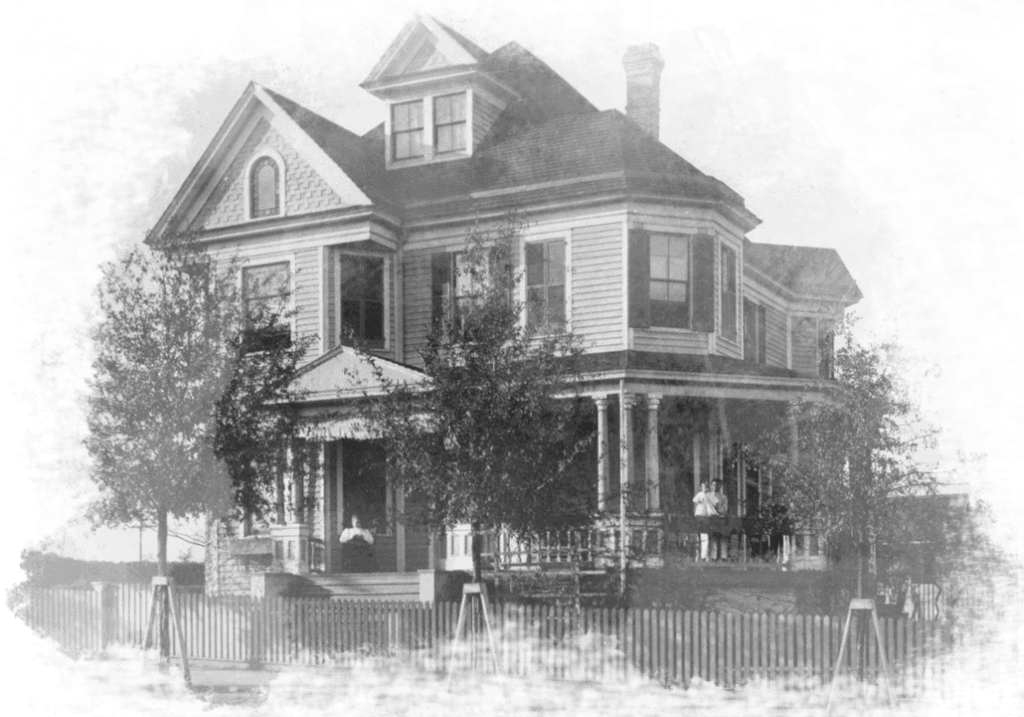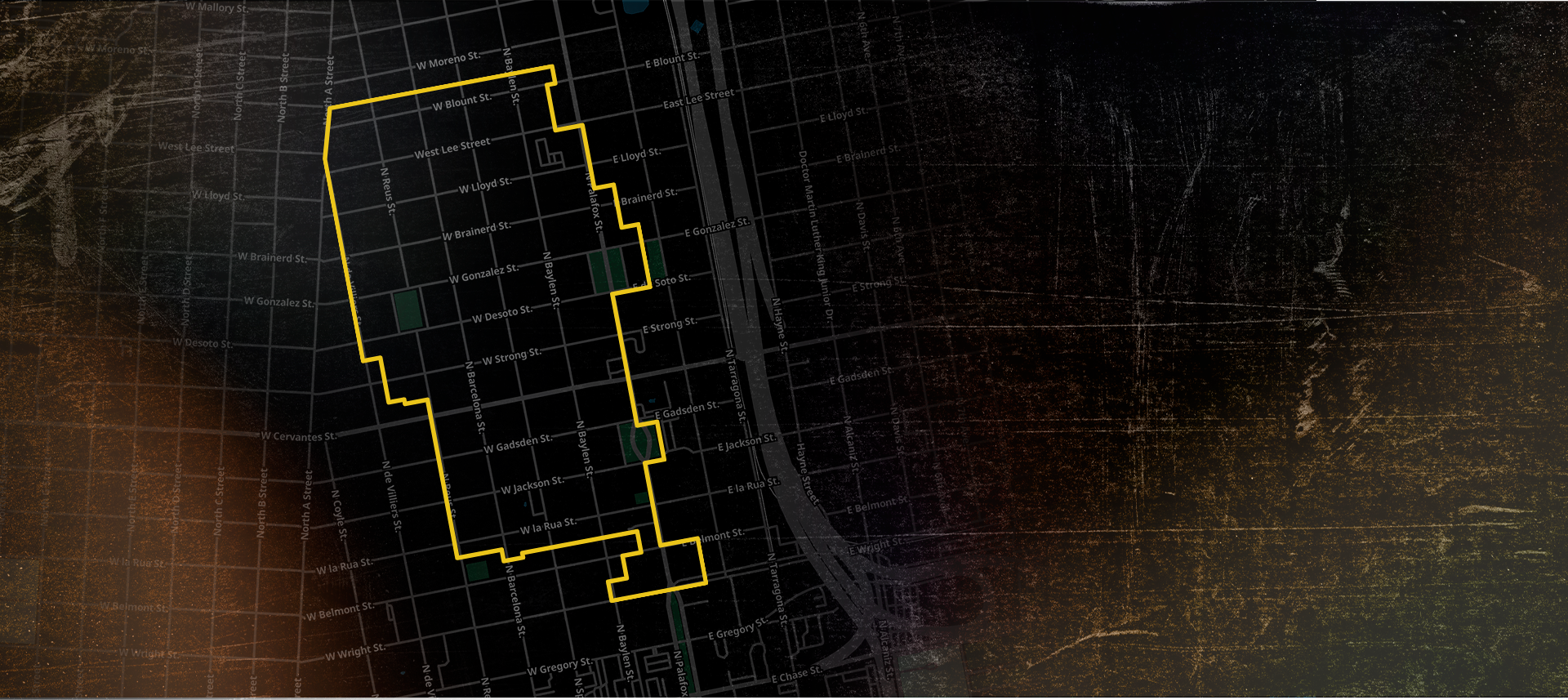 The Neighborhood
The North Hill Preservation District and surrounding areas form a vibrant neighborhood. The Association helps maintain our close-knit community by welcoming new residents, organizing neighborhood events, and communicating regularly about relevant neighborhood issues.

He who loves an old house never loves in vain.

Isabel La Howe Conant
Upcoming Events
Date: Apr 1, 2023
Time: 4–7 p.m.
Location: Alabama Square

Come celebrate the warming weather, another hour of daylight, and the blossoming beauty of our lovely neighborhood with 2023's Spring Fest! Join your friends and neighbors once again in beautiful Alabama Square for food, fellowship, and festivity. For the kids, there will be a bounce house and face painting. Plus this year we'll be kicking…

Date: Apr 18, 2023
Time: 6 p.m.
Location: Open Books

The NHPA Board conducts most monthly business meetings in person at Open Books (the June meeting is conducted at the Founders' Day dinner). Current members can observe the entire business meeting silently or present questions and concerns to the Board during the Open Forum at the start of each meeting. We ask that you schedule…

Apr 22, 2023 8 a.m.–12 p.m.

Date: Apr 22, 2023
Time: 8 a.m.–12 p.m.
Location: North Hill

What better way to jump-start your spring cleaning than with a yard sale? There is power in numbers; and with many neighborhood participants, North Hill always draws a shopping crowd! We have timed our sale to fall before the Mayor's planned curb-side clean-up, so whatever you haven't sold can be readied for pickup. NHPA will…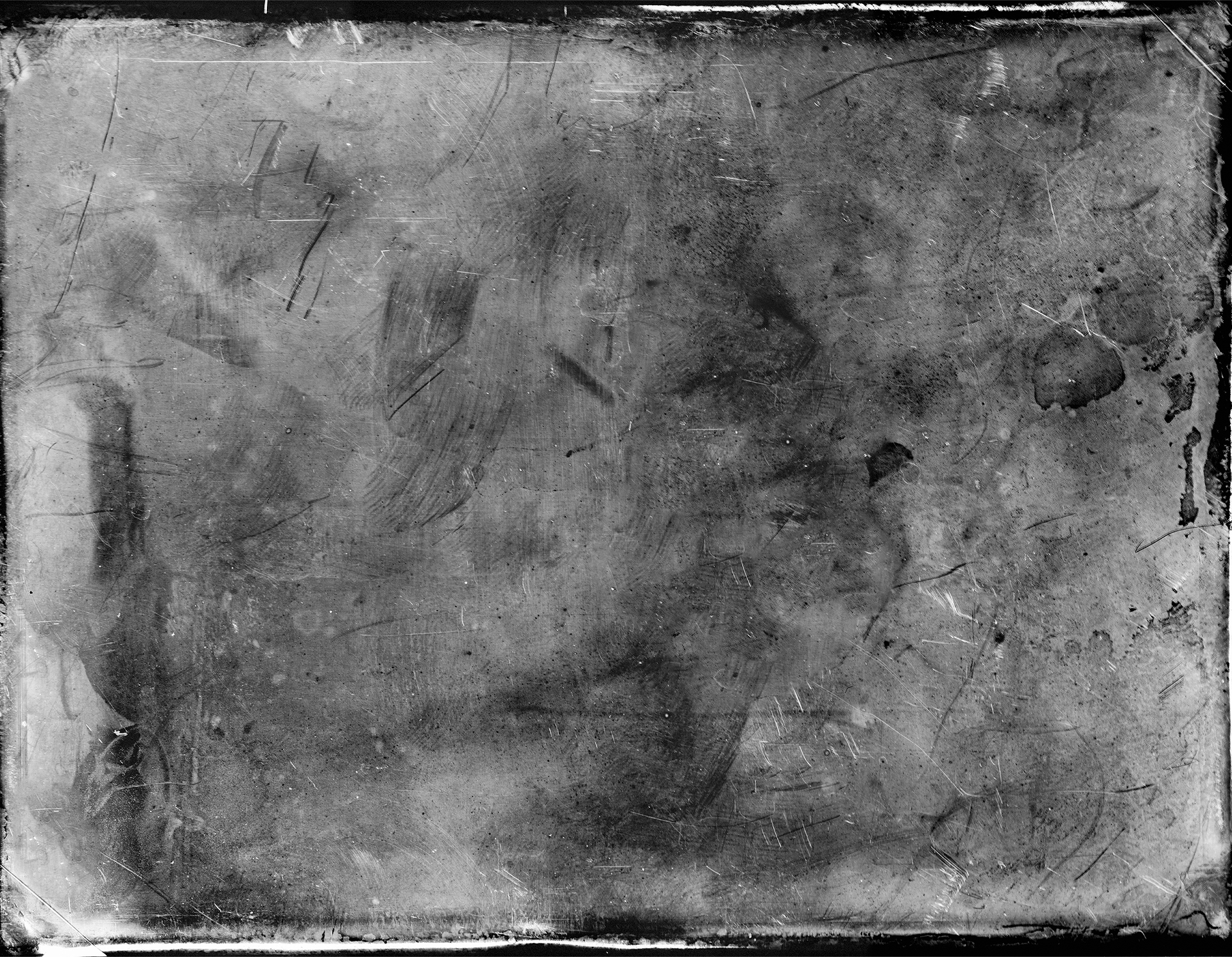 Become a Member of the NHPA
Your membership makes North Hill a stronger neighborhood and amplifies our voice for preservation!
Annual dues and fundraising efforts enable the NHPA to hold neighborhood events, perform park improvements, address neighborhood safety issues, and bring you important communications about the District.