Listed on the National Registry of Historic Places
The North Hill Preservation District is recognized on the Nation's official list of historic places and structures deemed worthy of preservation, the National Registry of Historic Places. Because of this recognition, there are guidelines for preserving and restoring historic homes within the District, which is protected under Section 12-2-10 of the City of Pensacola Municipal Code.
The City of Pensacola's Architectural Review Board (ARB) oversees the City's historical districts, including North Hill. The ARB's duties include reviewing plans for any change that will affect the exterior* appearance of a property (*all sides), including any accessory structures like garages or storage sheds, and major landscaping changes.
NHPA Assistance with the City of Pensacola's ARB
The NHPA's Architectural Review and Assistance Committee (ARAAC) can help guide you through the process to get renovations approved by the City of Pensacola's ARB. For more information, please email president@historicnorthhill.com.
Please contact the ARB if you have any questions BEFORE beginning restoration/repair work to the exterior of your home!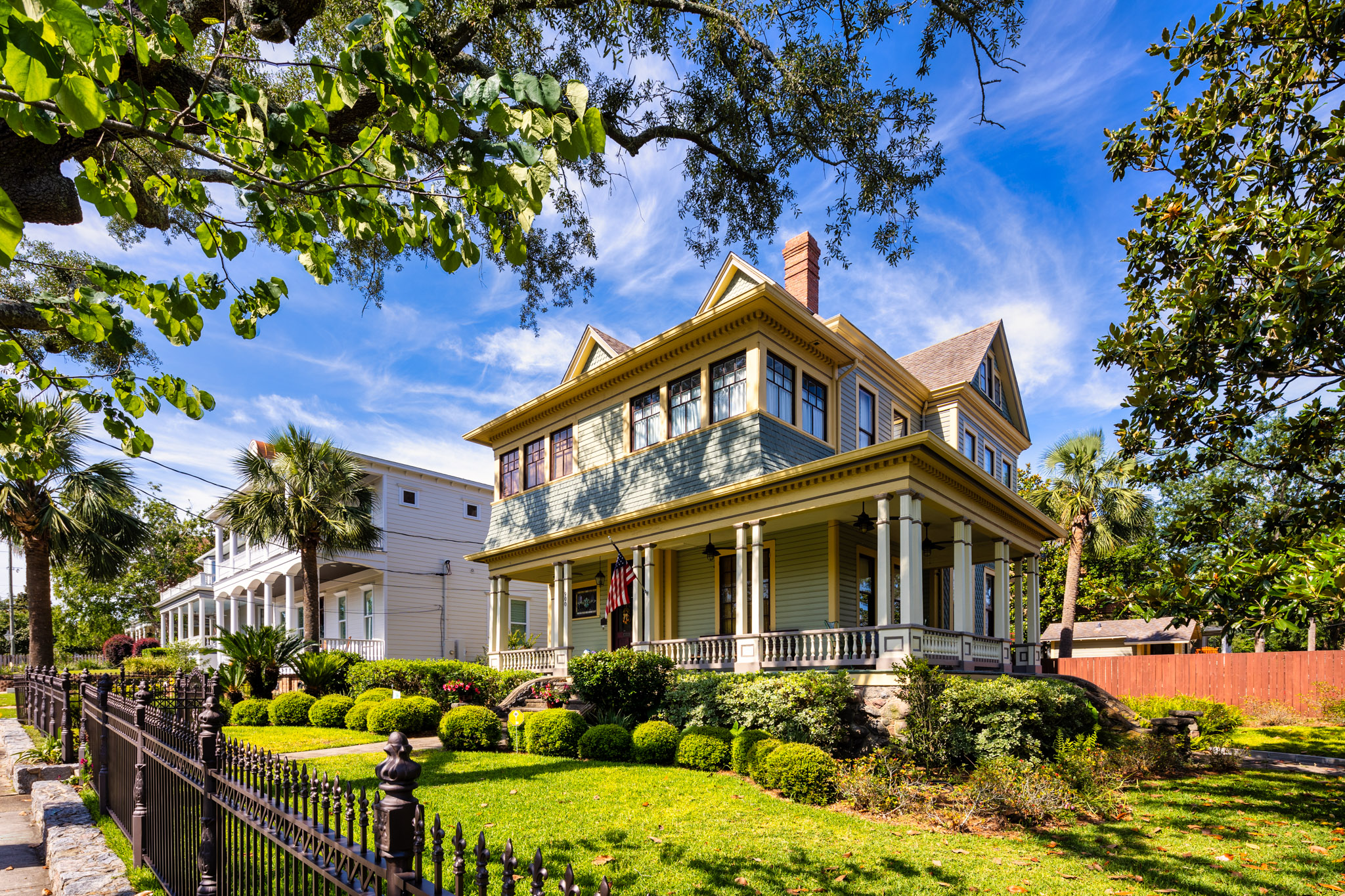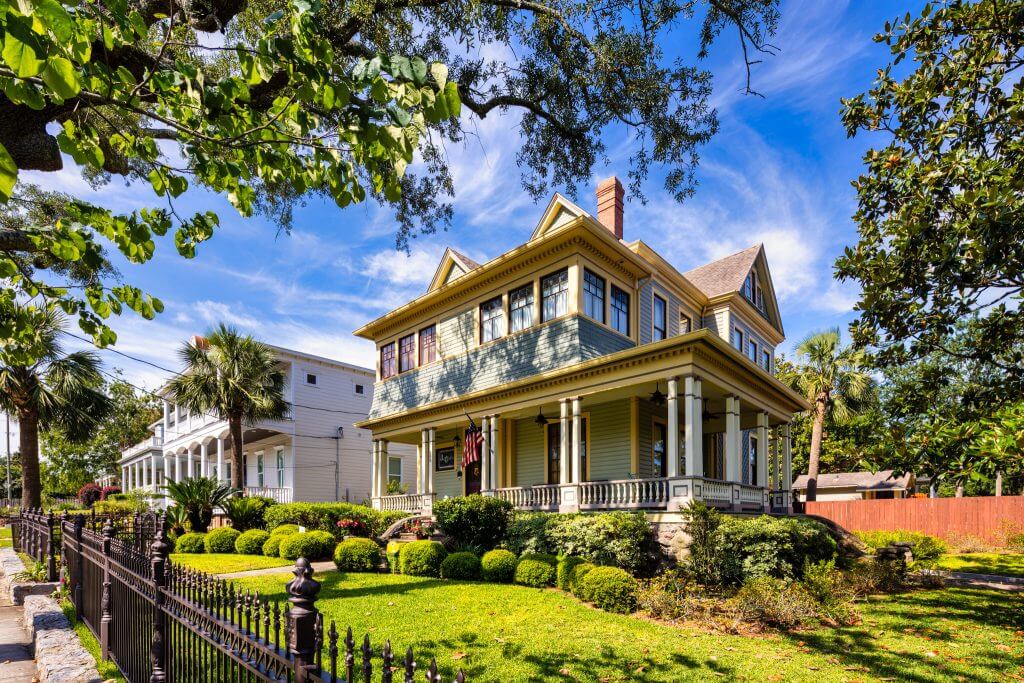 "Preserving old or historical homes is like capturing a moment in time that tells a story from that period that would otherwise be forgotten. If the home is transformed into a modern-day house, its historic significance is, perhaps, lost forever — a tragedy not only for the homeowner but also for a community as well."

Phoebe Chongchua