Annually, the NHPA recognizes District homeowners' preservation efforts with the Joyce Turner Award and the Edwin J. Hacker Award.
Joyce Turner Award for Historic Preservation
Joyce Turner was a founding member of NHPA and a champion for the District's National Historic Places designation. Her family was responsible for many of the beautiful structures in the District and Downtown Pensacola. The NHPA chose to name the annual award for excellence in exterior renovation in her honor.
Edwin Hacker Award for Excellence in Landscaping
Edwin Hacker was well known to the neighborhood for his meticulous attention to his garden. The award for excellence in landscaping projects was named in his honor.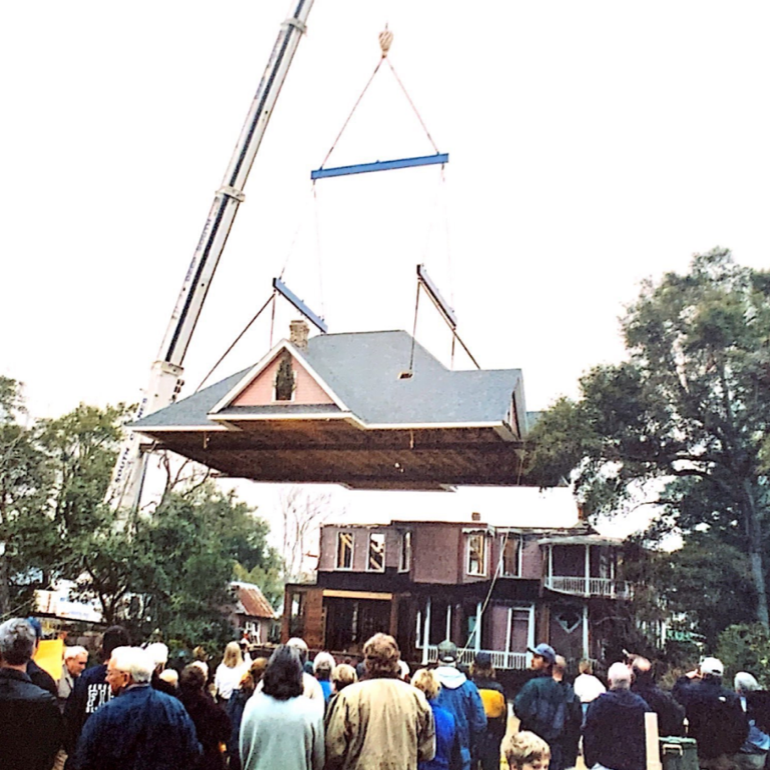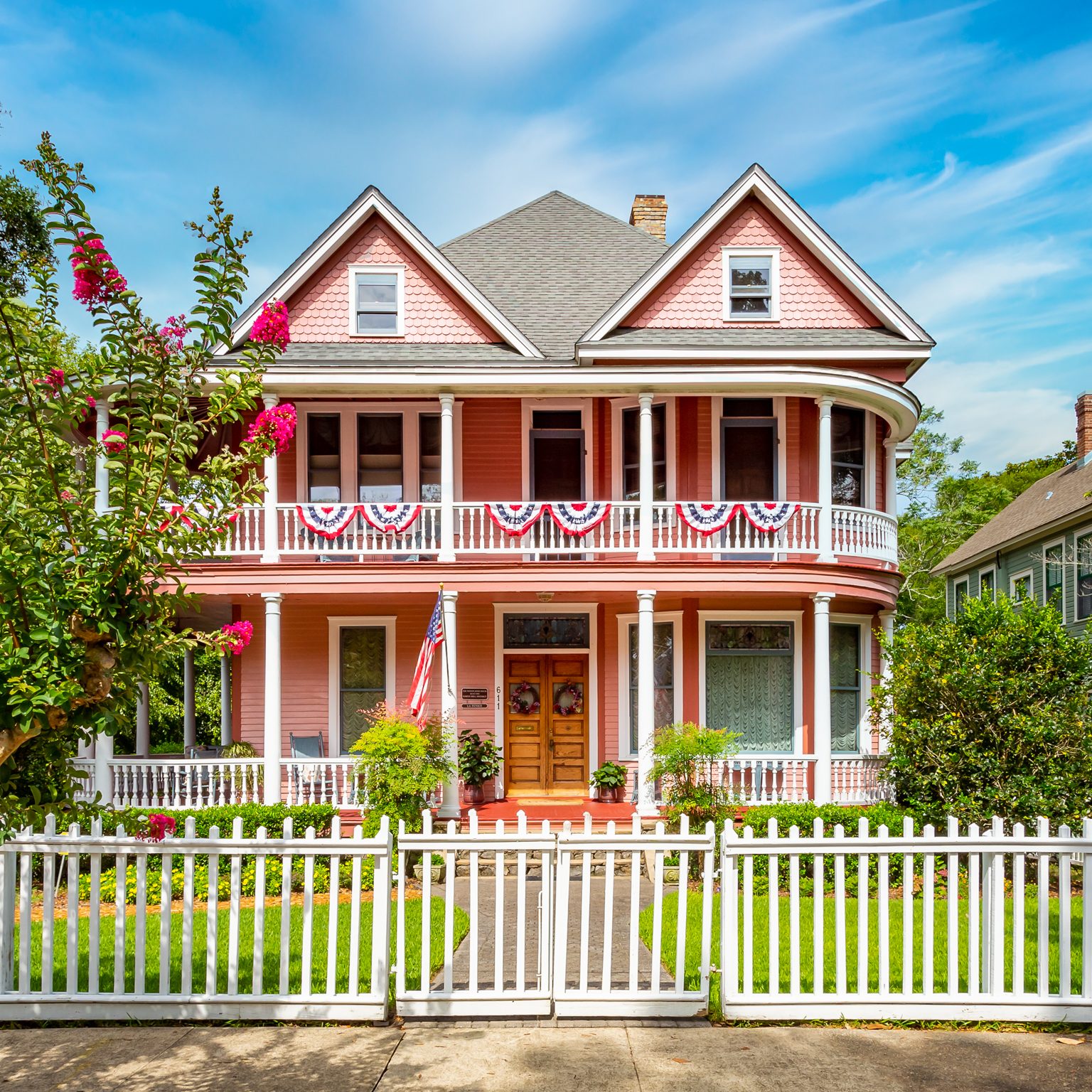 Nominate a North Hill Home
All NHPA members are invited to submit award nominations each year in April to be reviewed by the Board in May. Nominees should be NHPA members and, depending on the scope of the work undertaken, should have received approval for their project from the ARB. Winners selected by the Board are announced at the Annual Founders' Day Dinner Meeting held each June.
Recent Award Winners
Winners of the Joyce Turner Award for Historic Preservation
2014
1218 N. Barcelona Street and 24 E. Brainerd Street
2015
317 W. DeSoto Street
2016
519 N. Palafox Street
2017
105 W. Jackson Street
2018
222 W. LaRua Street
2019
903 N. Spring Street
2020 (presented in 2022)
116 W. Gonzalez Street
2021 (presented in 2022)
316 W. Strong Street
2022
126 W. Jackson Street
2023
815 N. Baylen Street
Winners of the Edwin Hacker Award for Excellence in Landscaping
2014
119 W. Lloyd Street
2015
301 W. Gonzalez Street
2016
150 W. DeSoto Street
2017
1308 N. Barcelona Street
2018
317 W. Gadsden Street
2019
475 W. Blount Street
2020 (presented in 2022)
1304 N. Barcelona Street
2021 (presented in 2022)
813 N. Spring Street
2022
1201 N. Reus Street
2023
820 N. Baylen Street