NHPA
The North Hill Preservation Association (NHPA) is a 501(c)(3) nonprofit organization with the mission to protect, preserve, and restore the history, unique architecture, and landscape of the North Hill Preservation District; foster a sense of community among North Hill residents; and encourage a broader relationship with other Pensacola communities.
NHPA Board
The all-volunteer, twelve-member Board is tasked with meeting and promoting the organization's mission. Although the Board does not address code enforcement issues or neighbor disputes, the Board may advocate on behalf of the neighborhood to the local governments in the event of improper zoning, improper permitting, or safety concerns. We ask that residents contact the City directly or through Pensacola 311 to report any concerns related to the parks, streets, streetlights, or sidewalks.
Board members serve 3-year terms, with four Board members' terms expiring each year. Nominees are submitted to the Nominations Committee each April to fill the open Board positions. The Board then prepares a slate of four (or more, if needed) nominees to be presented and approved at the annual membership dinner meeting in June.
.
The Board convenes 10 times a year (each month except August and December), while committees meet as needed. Current members can attend Board meetings as an observer. Members and guests can address the Board during the Open Forum at the beginning of each meeting (please request time in advance by contacting the NHPA President). Locations and times are posted on the North Hill News & Events page.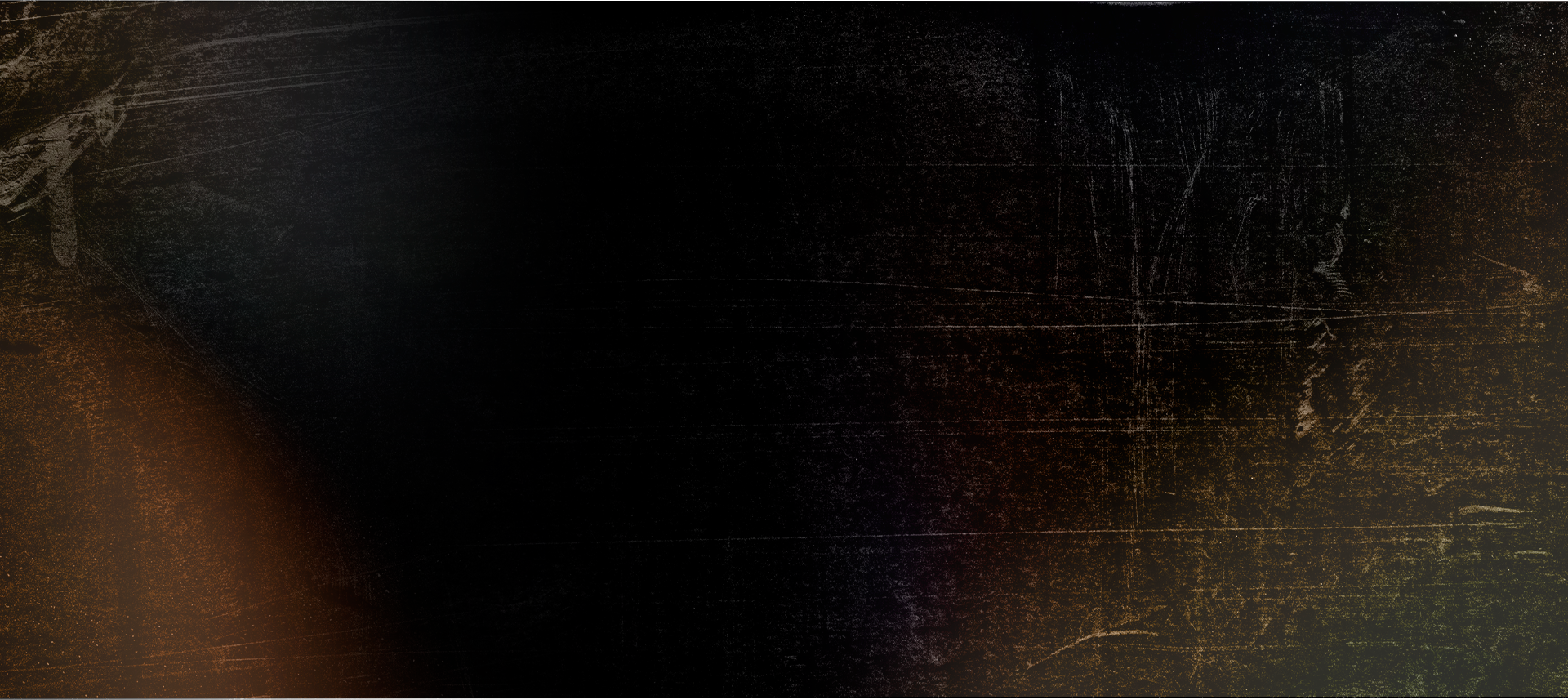 2023–2024 Board Members
Following are this year's Board members and the year in which their terms end. Please feel free to contact Board members to share your concerns, ideas, or willingness to volunteer! Most Board members have full-time jobs, so please understand an immediate response might not be possible. Thank you in advance!
Vice President
John Jones (2025)
Secretary
Pueschel Schneier (2024)
Past President
Whitney Jeleniewski (2024)
Board Members
Todd Clark (2024), Spencer Kelly (2024), Pam Sykes (2025), Paula Willets (2025), Jo Beth Brown (2026), Hannah Domoslay-Paul (2026), Lynsey Hatch (2026), Jennifer Wasilenko (2026)
NHPA Committees
All Board members must chair or co-chair a committee as well as assist as needed with the activities of other committees. Non-Board members are encouraged to serve on committees that need help. Volunteer opportunities are open to both members and nonmembers.
Communications Committee – Whitney Jeleniewski, John Jones, & Pueschel Schneier
The Communications Committee maintains the NHPA website, maintains NHPA presence on social media, responds to NHPA email, and sends out newsletters.
Events Committee – John Jones, Hannah Domoslay-Paul, Lynsey Hatch, & Pam Sykes
The Events Committee schedules, organizes, and conducts events such as Luminary Night, Spring/Fall Festivals, Cinema on the Green, and AlaBANDa Nights.
Members-only Events Committee – Spencer Kelly & Paula Willets
The Members-Only Events Committee manages our two big members-only events: the Annual Founders' Day dinner and meeting in June and the Holiday Party in December.
Parks & Pathways Committee – Todd Clark & Jennifer Wasilenko
The NHPA Parks Committee schedules and organizes park clean-ups for North Hill's five parks (PDF), ensures park equipment is in good order, and helps maintain structures.
Architectural Review and Assistance Committee (ARAAC) – Deborah Hart & Pueschel Schneier
The ARAAC Committee reviews Architectural Review Board (ARB) submissions and helps residents through the ARB process.
Welcome Committee – Lynsey Hatch & Spencer Kelly
The Welcome Committee welcomes new residents, delivers newcomer packets, plans and hosts newcomer socials, and provides newcomer records to the president monthly.
Love North Hill Committee – Jo Beth Brown & Pam Sykes
The Love North Hill Committee (lovenorthhill@historicnorthhill.com) researches and orders house plaques, researches and purchases North Hill items to sell, promotes the online North Hill Walking Tour, and organizes brief guided walking tours. It also directs volunteers to the appropriate committee chairs.
Membership Committee – Lisa Bradley
The Membership Committee organizes and conducts the Annual Membership Drive in January and maintains all membership records.
Volunteer with the NHPA