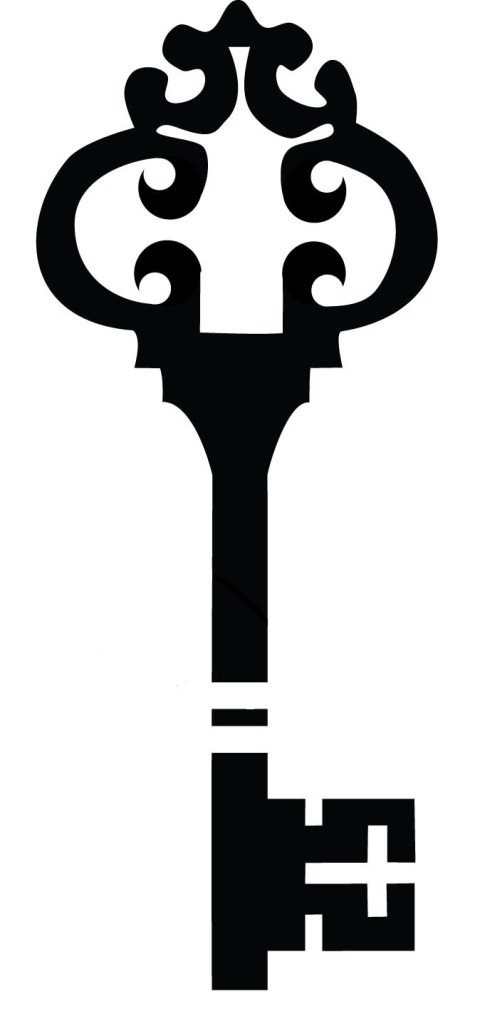 The "Key" to a great neighborhood is community involvement and support. We invite and encourage you to join the North Hill Preservation Association as we work together to preserve not only our nationally recognized historic district, but also the wonderful sense of community our neighborhood has enjoyed for over 151 years. Since 1972, through membership dues, donations, and the work of countless volunteers, NHPA has continued to enhance and improve the North Hill District. Membership is open to all those who wish to preserve beautiful North Hill. Dues are $50 per year and are tax deductible.
Your dues help to fund:
The neighborhood informational website, newsletters, and weekly E-news updates
Invitations and FREE ADMISSION to community gathering events sponsored by the association
Your membership dues also help to support neighborhood beautification and improvement projects such as: Historic Landmark Signage, park furniture, playground equipment, neighborhood entry signage/banner project, neighborhood watch signs, and neighborhood events such as Cinema on the Green, Spring & Fall Festivals in Alabama Square, Christmas Party, and Luminary Night.
Join here by credit card through PayPal, or make checks payable to North Hill Preservation Association Inc. and send to:
NHPA
P.O. Box 12451
Pensacola, FL 32591